Memories
February 15, 2012
Sad it was when the church bells sung,
In the mourning of that cloudy dark day,
When they was ringing to mourn the young,
As we lowered him down under the hay.
As I stand alone on this small hillside,
to lay flowers on top of my old friend,
As I remember, I broke down and cried,
Of how his life came to a sudden end.
I then Began to recall memories,
Of the courage we would boldly bestow,
During our entire close friendship's history,
and stuck together through every small woe.
I then smiled as I walked towards the dirt road,
For I know that memories are true gold.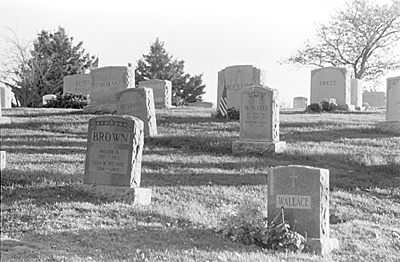 © Jenna H., Marblehead, MA