Barbie
February 17, 2012
Could I possibly be that girl?
The one that every boy talks about.
Has her hair in the perfect curl.
That is something I truly doubt.

But lately,I've noticed a change.
I see more heads turn as I walk.
Thinking "did I do something strange?"
Why are they all in shock?

I have grown up a small bit.
Who knew that it be like this?
Now I have to admit,
It is not all a sweet bliss.

Because I don't want to find Ken.
I want to be a small girl again.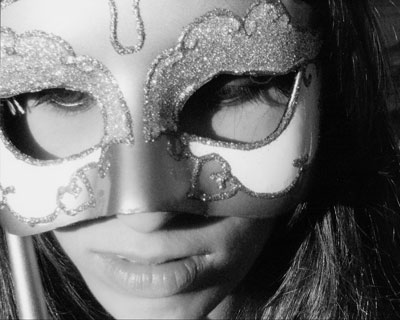 © Becca W., Greenbrae, CA