Just Moments In Life
April 3, 2012
Loving sweet couples, laughing innocence,
Brightness in the sky, and peace in the air,
No more guns, no bombs, no more vehemence,
Children respect, mothers listen, it's fair,
We live together as a pacifist,

We talk as one, we're all understanding.
Yet how longer will this union exist?
Love will eventually turn to fighting,
Kids discard their purity, it accelerates,
Thunder outrageous, dreadful screams call,
All consideration evaporates,
With a gradual increase, the war will fall,
Intersecting lanes, good, bad with no doubt,
It's just moments in life, that's what it's all about!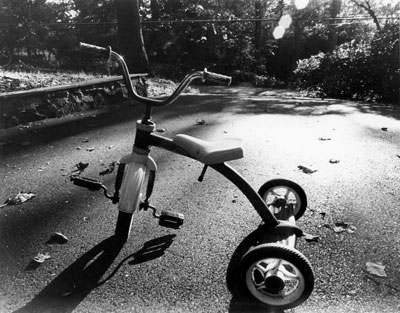 © Emma C., McLean, VA