The Storm
June 4, 2012
Pitter-patter on the roof,
Little feet or little hoof
Wet and wishful tears of God,
Blown about by Zephyr's rod.
Angry clouds torment the sky
And the lightning flashes high.
Then the thunder, voice of Zeus
All the heavens shaken loose.
Safe behind a window, warm
Children sheltered from the storm
Sip hot chocolate and they smile,
Thunder raging all the while.
This is what I want the most;
Home and warmth that I can boast.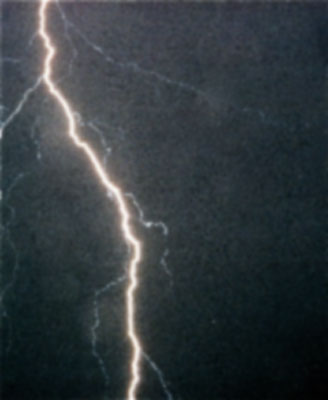 © Zachary C., Arlington, TN