Bright Star
August 2, 2012
I've watched love in my childhood pass me by,
As golden ink engraved within my soul.
Endearing wisdom of a lullaby,
A piece of you will always keep me whole.

Pure love resembles stars across the sky,
A constellation angels must have drawn.
Bright Star, you left me young and asking why.
Why did your spirit leave me in the dawn?

Although you're gone, your love was not in vain.
The lessons I have learned will be passed on.
Your vibrant essence always will remain,
In my reflection you are never gone.

Go into sleep, Bright Star, in boundless grace,
Go rest in peace in angels' warm embrace.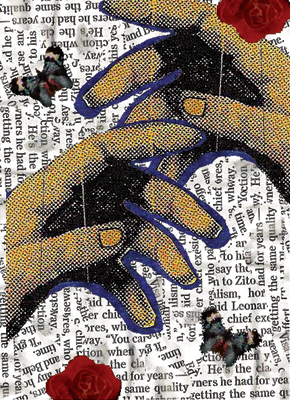 © Christine S., Arlington, VA