Lost In The Music
March 1, 2013
I slip on my headphones, adjust them, press play,
And suddenly it's a concert just for me.
Shuffle to the song that's been in my head all day,
Then start singing just slightly off-key.

It's like the music is streaming directly to my brain,
Giving me a sudden urge to dance.
So I surrender to the movements I can no longer contain,
Swaying and shimmying in a spastic performance.

The melody has full hold of my body, like I'm just
Another instrument in this rhapsody.
And then the symphony's over, swept away like stardust:
I realize it after a few seconds, absentmindedly.

I slip my headphones back off and turn around to see,
That everyone in the room had been staring at me.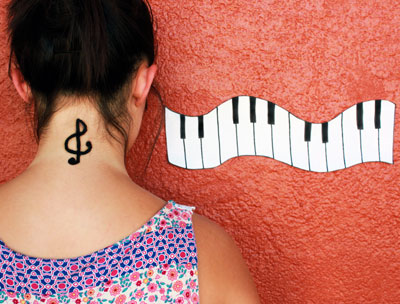 © Lauren N., Denton, TX