Inside Your Heart (The Sonnet)
March 6, 2013
You tossed me through the windowpane, shattered,
With all the trash you've accumulated.
It hurt to know that to me it mattered,
Without me you were exuberated.

But you were my life and you were my love.
Why couldn't you listen to me?
I used to live for your good morning hugs,
Now that kind of joy I will never see.

You treat me like the dirt under your feet,
But you have no idea that still, I care.
You're breaking my heart every time that we meet;
The part that would love you forever.

Friend's good enough, yet you tore us apart.
I just wanted to fit inside your heart.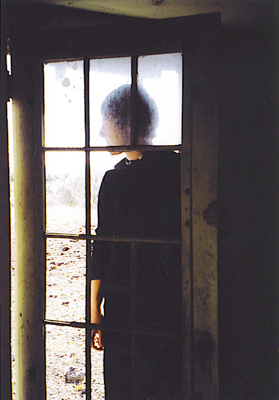 © Lindsay S., Billings, MT