An Ode To Ares
March 27, 2013
The star of Mars shines bright tonight
Defending its newly crowned victor of the wars
Celebrating the triumph of a monumental fight
'Tween men on Earth, but also the gods amongst the stars.
Brave maiden Artemis, and wise Athena
Both stood against the winsome wiles of lovely Aphrodite.
While Zeus and his wife ruled over the arena,
'Twas God of War, Ares the mighty

That turned the tides of battle
And granted his beloved victory.
Relics would many a man hang above their mantle
Oh yes, this battle would make history.

All of the gods had thoughts of glory and of pride
But only one had Ares on their side.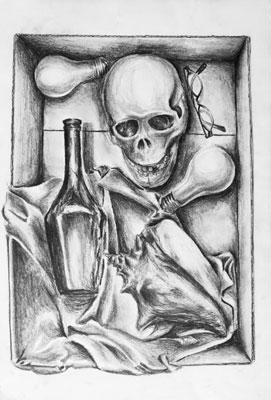 © Karen S., Norwalk, CT