A'last! My Heart's Keeper!
April 18, 2013
If I had known of his divine true love,
I would have known who it was-exquisite.
Adoration for a beautiful dove.
Much like the perfect ring, a perfect fit.

What a night it is that this star shoots by.
Will my wish upon this night come true dawn?
Oh! How I long to hold your hand and fly!
A love so innocent like a sweet fawn.

For here I lay wasting away waiting;
Waiting for the love you hold to be mine.
To be swept off my feet never hating;
To be yours would be beyond sweet divine.

What's this I hear, I am your love? Hearts lept.
May I love you forever, my heart's kept.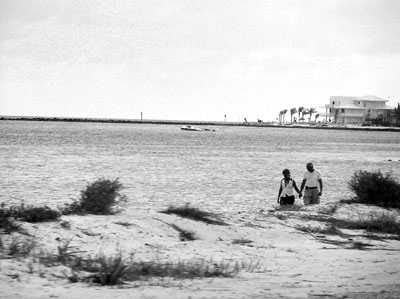 © Edgard B., Coral Springs, FL