We can change
May 21, 2013
We are wild animals in this big world
Don't you think everything is strange for us?
Speaking without thinking makes our mind twirl.
Can we do something that will help change us?

In this life we're here just a little time
People think that's a reason to be bad
We do a lot of things, even bad crimes
This is stupid and it makes me so mad


If we stop acting like little children
We will change and demonstrate we still can
We need to stop judging and be friends
Stop doing crazy things, create a plan

We fight as one, we'll be victorious
Never give up, we will be glorious.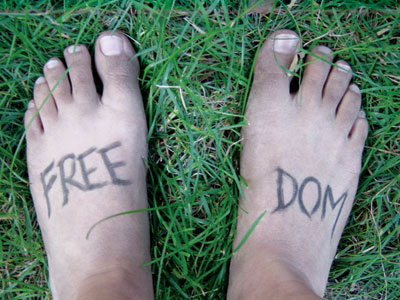 © Anna B., Northville, MI