For Life
July 28, 2013
The music fills her heart with sudden peace.
She knows the sun is far beneath the hills.
Malignant is the night, a late due lease
upon the hearts of all the souls it kills.

The wind howls at the moon and rain falls down.
It calls the minds of all the sudden raged.
She hopes the music brings the sun around
and lights the world upon her empty page.

The laughter and the joy come to a rest
as the moon makes its way across the sky.
Night is mercy as cruel as evil tests
which rid the weak and make the stronger cry.

We cannot escape the eerie, dark night,
but merely wait until the morning light.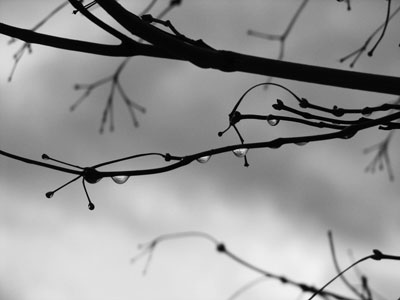 © Carly M., Hopedale, MA