A Christian's Atheistic thoughts
January 19, 2014
Am I forgetting
What I was taught as a young girl?
Is perspective changing
As I see a map of earth unfurl?

Am I doubting the heavens
That are suppose to be, beyond the skys?
Am I starting to question
What happens after I die?

Was there really a voice
I thought, I could hear when I prayed with adoration?
Or was it all
A figure of my imagination?

Is there something more
To life, than life itself?
Or will I really just end up
With no one but darkness and myself?

Does everything this earth contains
Really belong to a creator?
Or is it that, beyond this shimmering universe
There is nothing greater?

Do I shame God, the Father,
For denying my thirst, for His spiritual water?
And for all this doubting,
Shall He no longer call me, His daughter?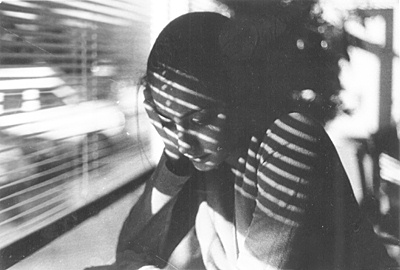 © John O., New City, NY