The Price of Passion
April 30, 2014
Across the crowded room a brilliant light
Shines brightly through the endless sea of men.
Her beauty, never seen before this night,
Enchants--you'll never question God again.
But light is often blinding; soon you'll find
That beauty lies in what cannot be seen.
Without regard to reason or its kind
Your passion becomes blasphemous, obscene.
Mistaking for an angel what destroys
And never seeking ways to make amends,
In falling for the shallow, faceless ploys,
What's built on passion falls to violent ends.
If only it were simple as it seems-
Passion only lives and thrives in dreams.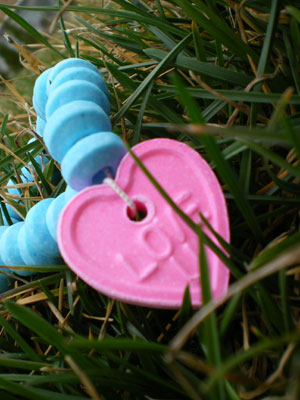 © Jennae P., Kennewick, WA