Dearest Mother
November 19, 2014
Oh dearest Mother, oh dearest Mother,
You bring me any possible pain.
You have lied to me about my brother,
The realization hits like a train.
I told you about what I had gone through,
And you replied that it was all a lie.
I just want to rewind and start anew,
Maybe this time you'll be a mom and try.
Often do you say you'll always love me.
Unfortunately, that isn't true anymore.
For you, I will never hold sympathy.
Follow me so I can show you the door.
For my whole life now, I shall say goodbye,
Because I see that you don't plan to try.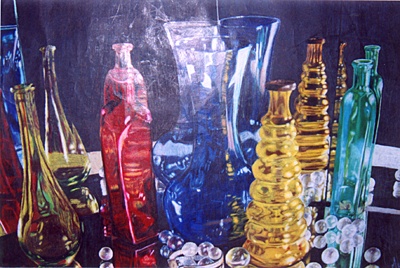 © Meredith S., Kannapolis, NC