To Music
January 7, 2015
Asleep upon those seas so blue
Thus cradled by those singing waves,
Like oboes' sound in harmony.
That I do love it is well true,
Yet am not like those other knaves,
For my heart dwells in melody.
May violins forever sooth,
The proud sufferer's troubled heart.
That those gentle celestial streams,
Take 'way from death eternal youth,
That she may die and life 'gain start,
Free from all storms and sunk in beams.
The trumpet, the choir, the drum,
To celebrate the death of death,
Sing praises to e'erlasting life.
Let glory stay, now that 'tis come!
Let music give no final breath,
And see great beauty always rife!
Oh, they fade to the ling'ring harp,
Weeping the end of this sweet sleep.
See! Death has faded, life is strong!
For humans fall to blades too sharp,
That cannot kill through cuts most deep,
My timeless damsel, perfect song!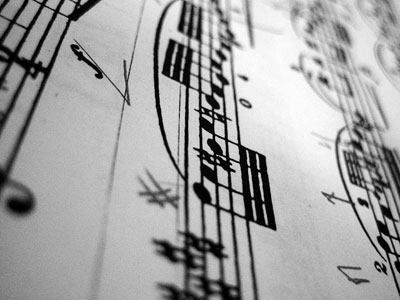 © Kimberly C., Houston, TX