The Unspoken Truth
June 27, 2015
Pine eyes, that fall upon me and my own,
Pouring, in a flood, desire and sorrow,
Which, through a stare, fall straight into my heart.
Red, this passion mine, red my eyes with tears...
Running down my cheeks, smooth and unbroken,
Such that their sea scent offends the senses
Once it embraces your human fragrance.
Entwined, now, your being, your tears... and mine.

Love denies you the refusal to love,
As your eyes, drenched in tears... gaze... they declare
Your moist brow would wish, would pray! to be dry,
But those drooping diamonds of pain are true,
And as you look away, and walk away,
You seek only the repose of my breast!
There, your silken lips , may deny your love...
But I know, from your heart... you love me!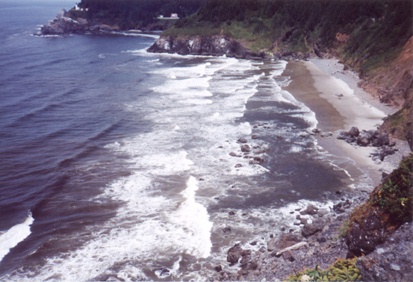 © Kristy H., Willow City, ND