"The Poem- I Had To Do"
February 19, 2016
Do you see that white dove?
It is by that flower,
While, it brings love,
That holds so much power.
Next, i saw a deer,
Then it got shot.
Each and everbody gave me a different veer,
I hit it right on the spot.
Have you ever seen Twilight?
During the day there is fog,
The vampires can't come out intill midnight.
I am so bummed out I will sit on this log.
I am finish with this rhyme,
i did it all in time.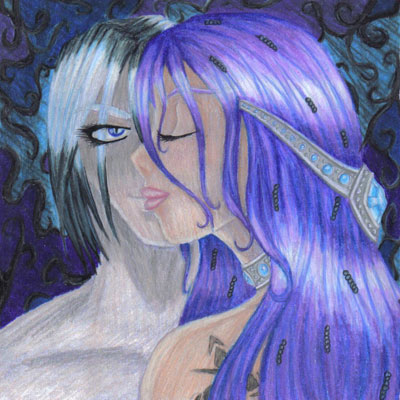 © Kelly K., Fort Collins, CO