Bleeding Into the Past
April 14, 2016
Have I reduced you to your clever wit?
Was I so blinded by your beautiful words,
so awed by your amazing intellect,
that your true emotions went unheard?
And only later would I finally explore
the reason that you shrank from accolade.
But I was so determined to adore,
I couldn't see beyond what you portrayed.
I'm bleeding on the pages of my past
as memories swirl round my head like silt,
no longer sure if feelings should outlast
the golden recollections that I built.
But if my memory decides to stray
you're long gone now, no matter anyway.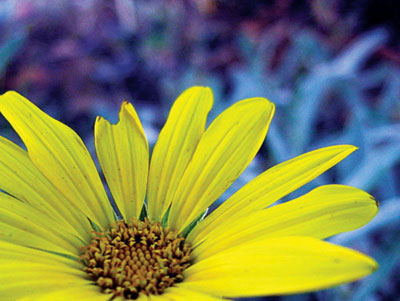 © Roopa S., San Jose, CA