With Me
April 6, 2017
I gaze into her radiant blue eyes;
I wonder- why would she ever leave me?
She says she has found a much better prize,
A man finer than I could hope to be.
It tears at me, it burns with ev'ry heartbeat…
My love, my ev'rything- she will forsake
Me, and shatter me with her dark deceit.
All the meaning from the life, she will take.
I listen to her voice but do not hear
As she says why she is no longer mine.
My thoughts, clouded and dull, begin to veer-
She does not see it; we are God's design.
And the one way to keep her by my side
Is to hold her in this room, bound and tied.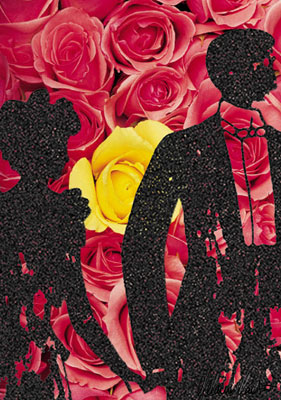 © Melanie M., Hendersonville, TN