Bridge of Clay by Marcus Zusak
July 31, 2021
There are so many things to say about this book, where do I even begin? Family, love, relationships, strength, secrets, redemption. In the ten years it took Zusak to write this breathtaking, 550 page novel, he absolutely crammed it to the brim with meaning. I was forced to make progress through it slowly, as I needed more time than usual just to digest what was being read.

There is not a specific plot line, and the setting often becomes vague as it dips in and out of the past and present, perspective to perspective. I won't pretend it wasn't a difficult read for me, sometimes I had to work hard to grasp the events and experience the true meaning of the powerful anecdotes. But in the end, it was worth it. Zusak has truly crafted a work of genius within this story of five brothers growing and finding themselves, together. The Dunbar boys live together in their childhood home, in a town they know and love, and a town that knows and loves them. They live by their own morals, fighting, playing, learning, and working on their own, day after day in the absence of both parents. Through the chapters, we follow the excursions of their daily life but also are transported into memories of the past, allowing us to slowly construct a heartbreaking, love-filled, backstory in which truths about their parents are revealed.

Every character in the book was developed with a personality that represented something purposeful, sometimes a virtue, sometimes a sin. The ways in which they are changed are changing, and the consequences of their actions, heart-throbbing. The prose in which they are crafted is stunning, and, let me emphasize again, so in depth it takes effort to pause and let it sink in. By the end I was filled with so much, but the funny thing is I could hardly identify what. There were just too many emotions accumulated to sort through. I felt as if I were floating. I'm glad I read Bridge of Clay. It wasn't easy, but it was worth it.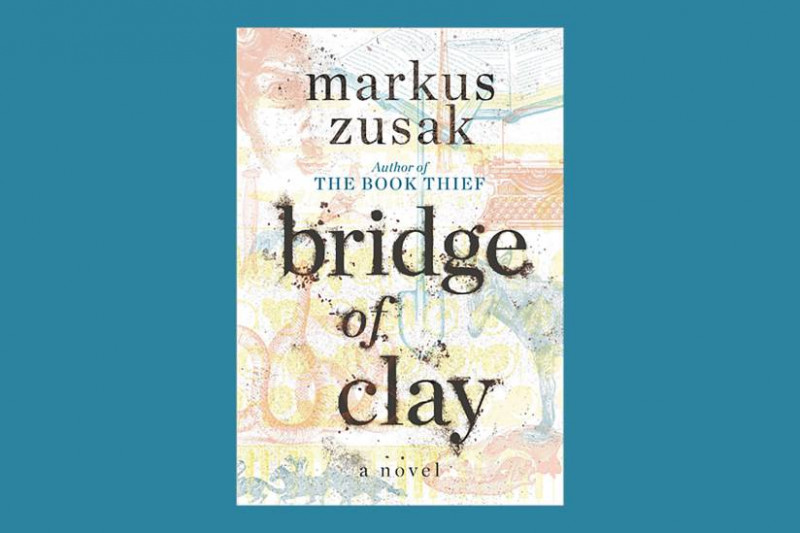 © Natasha B., Cincinnati, Ohio