Twilight. Sink or Swim? by Stephine Meyer
March 6, 2010
There is no doubt that Stephanie Meyer captivates her readers with her writing. Surely, most everyone has heard of The Twilight Saga.Thought the question in my head that is still reacquiring is; "Was it really that good of a book?"
When I read the book I must admit that I was in a (somewhat) trance. Everyone loves Edward right? Well Stephanie uses vague words like "beautiful" to describe him. And the adaptation of the film didn't exceed my expectations. I know that everyone says the books are better than the movies . But shouldn't they compete? At least a little? Also, in the book, Bella doesn't seem like a normal , everyday teenager. Bella, in my head sounded to much like a maid, I mean Charlie is incapable to cook every once in a while? Also, Bella seems to do All the cleaning. I mean don't get me wrong, a child/teenager should have chores but really? She was washing his bed sheets! If I were in that position I would say "Charlie get of your butt." Maybe not that harshly but he seems to just sit around an watch TV or be at work and the occasional fishing.
Over a period of time Edward starts to stalk Bella! He would climb through her window to watch her sleep! And because shopping is either illegal or very very dangerous Edward followed Bella, Angela and Jessica to Port Angles. And no offence to Stephanie but was the part with the rapists necessary?
Over all this book , in my head , had many flaws. But it did show that love can over power everything else. I guess once a Harry Potter fan always a Harry Potter Fan!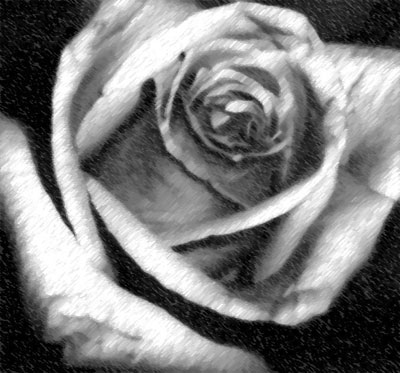 © Wajida S., Shrewsbury, MA