Inside the Mind of the BTK: The True Story Behind the Thirty-Year Hunt for the Notorious Wichita Ser
June 17, 2010
I always enjoyed reading about anything but mostly serial killers or anything dealing with some kind horror or mystery. Now this book is one of my all time favorite book; not only because of the famous serial killer, but the fact it's non fiction and john and johnny kept my attention throughout the book.

The story is about the truth about the chase for the notorious serial killer, the BTK. The BTK is stands for To Bind, Torture, and Kill. The story behind the investigation, John Douglas takes you for a ride. Between the ups and the downs of his journey to capturing this murderer. This book contains actual pictures of the BTK also known as Dennis Radar.

In this book you can find out the truth about the effort and time he placed in order to find this killer.
I enjoyed this book alot, i think if you're into serial killers; then this book will be good for you; if you aren't into this kind of stuff, still give this book a chance you'll be surprised a how interesting this book really is.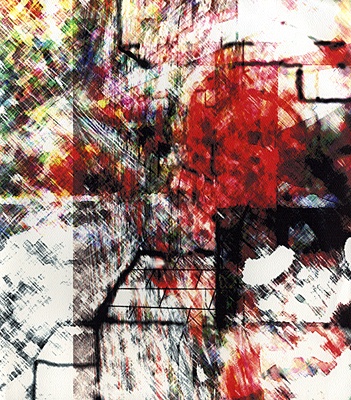 © Preston M., Galesburg, IL