The Choronicles of Vladimir Tod by Heather Brewer
September 30, 2010
I started reading the Vlad Tod series about a year ago when my friend introduced me to the book. I just days ago started reading the last book in the series, finishing it September 30, 2010.

This amazing series is about a boy named Vladimir Tod, who's vampire father and human mother died in a fire. Being the first one ever born a vampire, instead of made into a vampire by bite, it is believed he is the "Pravus".

The Pravus is the vampire/human that is believed to enslave the human race out of charity. There is a specific group that supports the Pravus' birth and also people that want to steal his powers and invincibility.

While on his adventures, he lives with his human aunt, Nelly, has a rivalry with his teacher, who turns out to be his vampire uncle, plays video-games with his best friend/drudge(human slave, willingly most of the time), and has a relationship with the perfect girl.

I highly recommend this book for vampire and non-vampire fans alike. It's filled with comedy, teenage drama, romance, and courage. The author of the book, Heather Brewer, being very special from a young age, has made an amazing series.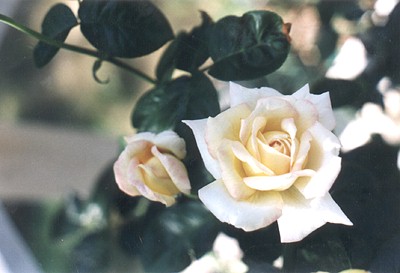 © Jacqueline S., Hanover, MA