Wintergirls: A Review by Laurie Anderson
January 5, 2016
The novel Wintergirls is chilling. It is a story of a cold death, an icy disease, and the frozen-in-time best friend. But it is also a novel about thawing.
The novel opens with Lia hearing that hear ex-best friend Cassie has jut died. The two have not talked in months, after Lia crashed her car as a result of not eating while driving the both of them. Despite Cassie's absence in her life, Lia's phone the morning after the death displays thirty missed calls and voice mails begging Lia to "please call her" and that "She was right".
Lia acts as if the death does not both her, but is only able to suppress her emotions with her eating disorder- what caused her and Cassie to end their friendship. Cassie and Lia had been friends since Cassie moved next door elementary school, but their friendship took another level when they both vowed "to be the skinniest" when they became teenagers. Both took weight loss to the extreme and used dieting as a coping mechanism. Cassie, a bulimic, and Lia, an anorexic.
As Lia slips back into her anorexic thought process, the reader too feels sucked into her world as she thinks in calories, exercise, and negative thoughts. It is the only sane thing that keeps her from focusing on Cassie's death, her broken family, or dismal future.
Lia works to make interior peace with Cassie's death, but is unable to. Running away, near-death starvation, and self-harm send her back to the familiar mental hospital and treatment center that she has been to before where she must make the choice whether or not she will decide to chose to recover for the sake her family, friends, and self, or live eternally in this abominable hibernation.
Wintergirls has been a favorite of mine for its raw content and language.. Whether you yourself have a mental illness or you know someone with one, the novel connects on an emotional level to the tribulations and burdens they impose. The novel also deals with deranged families (Lia's parents are divorced, her mother is too busy for her with her cardiology career, and her dad has remarried her stepmother who has her younger stepsister Emma) that contribute to Lia's anorexia. Teenage deaths are a tragedy we will never escape, and the novel deals Cassie's premature death head one. It is a novel I have read many times and will certainly reread again.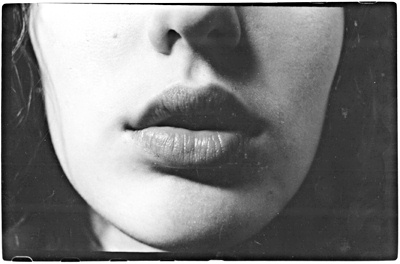 © Samantha A., Southbury, CT