Glory O'Brien's History of the Future by A.S. King
April 3, 2016
Glory O'Brien is a seemingly ordinary teenaged feminist until the day she stumbles upon a bat that can see into the lives of everyone around her.
She drinks this bat, and from then on, nothing is ever the same. Every time she looks at someone she can not only see into their past, but into their future as well, and the future she sees is one of terror. Any rights that women once had will be completely obliterated, and America will come into its second Civil War.
Complex and terrifying, Glory O'Brien's History of the Future explores the meaning behind the past and the present, and what we make of it in order to determine our future. Reading this book will inspire teens to find their voice, and to speak out not only about the injustices of the future, but the injustices that plague our daily lives.
Glory O'Brien can write the future.
Can you?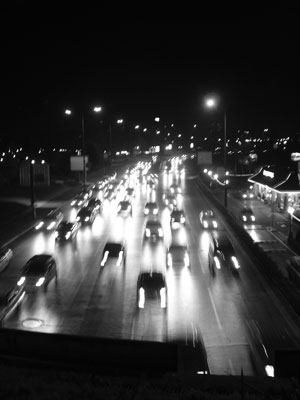 © Marietta S., Pleven, Bulgaria