The Fault In Our Stars by John Green
August 19, 2017
"I'm like a grenade. And when I blow up, I'm going to hurt everyone in my path."
The Fault In Our Stars is not your typical romance book. Hazel Grace Lancaster is a sixteen year old girl with lung cancer. Ever since she was thirteen, she has had to carry around an oxygen tank to breath.

Hazel's mother sends her off to a support group for kids with cancer, and that's where she meets Augustus Waters, a seventeen boy who lost one of his legs to cancer.

Throughout the book, Hazel refuses to let Augustus close to her, in fear of hurting him when she dies.
After their very romantic trip to Amsterdam to meet Hazel's favorite author, Peter Van Houten (who turns out to be a total jerk), Augustus has a relapse, his cancer coming back full force.

The Fault In Our Stars is a beautiful book full of humor, happiness, and tragedy.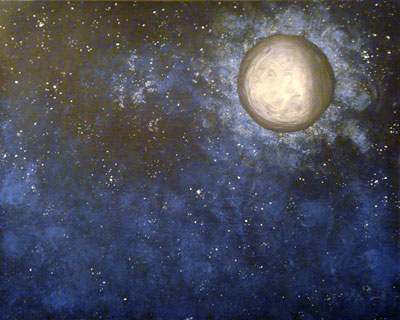 © Allison H., Vancouver, WA