The Whole Stupid Way We Are by N. Griffin
September 2, 2017
Imagine your best friend's father has Dementia. Now imagine your best friend refusing to wear a coat or even gloves during the coldest winters the two of you have ever experienced.

That's how it is with Dinah, a girl from Maine who is going through one of the coldest winters ever. Dinah's best friend Skint refuses to wear a coat, only a scarf, and even then he won't cover his face with it.

When Skint's dad spirals downward into Dementia, all Dinah wants to do is help, but Skint just pushes her away, refusing to let her help him. But Dinah is determined to help him and his family, and by doing so makes things worse.

The Whole Stupid Way We Are is just the right amount of heartbreaking and heartwarming mixed with a dash of humor that will build up your heart until it bursts, leaving the echoes of this book in your memory long after it has ended.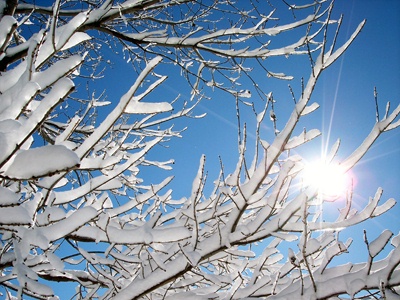 © Barbara S., Hoffman Estates, IL