ARC Review: Witchshadow by Susan Dennard
June 22, 2021
The fourth installment of the Witchlands series by Susan Dennard has finally arrived and fans will not be disappointed. Perfect for fans of the Grisha Trilogy, Witchshadow continues the Saga of our favorite witches from the previous books with plenty sarcasme, excitement, mystery, humor, and everything in between.
A word of advice: don't start this book if you have to get up early the next morning because from the first page you will not be able to put it down. Fast paced and intriguing, Susan Dennard has expanded the world of the Witchlands even further, introducing new concepts and diving deeper into the magics that make up this world. Told from the multiple points of view of different witches scattered across the continent, Witchsadow weaves together a story of betrayal, self discovery, friendship, and escape as the characters grow and begin to discover that who they were told to be is not necessarily who they truly are. We may not live in a land of witches and magic, but the challenges and choices our heroes are faced with throughout this book are something that all readers will be able to understand and relate to whether it be loss, self reckoning or just turning around and facing what is coming head on.
I know, there are hundreds of novels out there with witches and magic, so why should you read Witchshadow. Well believe me when I tell you that I have read my share of fantasy novels and believe me when I say Witchshadow truly stands out. Not only is it the perfect balance of humor and fantasy, action and mystery, Witchshadow is a fresh novel that takes real issues faced in our world and incorporates them into the story giving the statement that people face them no matter the time, no matter the setting. Furthermore the world of the Witchlands is utterly captivating in its depth and creativity. The characters are full of hidden depth that we discover along with them throughout the book, but most importantly they are realistic and likable. Not all of them start out as heroes and none of them are perfect, but you want to be with them every step of the way.
All in all, Susan Dennard has created and unforgettable world in the Witchlands and Witchshadow is not to be missed.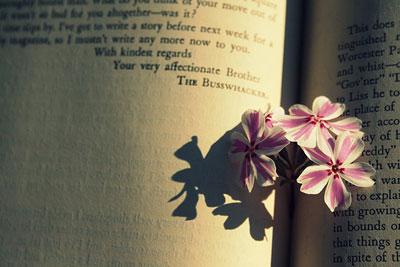 © Anonymous