Lady Midnight by Cassandra Clare
June 20, 2017
I was in love with Cassandra Clare's Mortal Instruments and Infernal Devices (and I still am) so of course I read her newest series The Dark Artifices.
I read her advance reader's copy of Lady Midnight, and it was perfect. Cassandra Clare brought back characters from The Mortal Instruments and new characters to create yet again another thrilling, amazing world.
There were a few flaws with the book, but that just proved to me that Cassandra Clare is in fact a human being, and not a Shadowhunter herself! All in all, I would rate this book 10/10.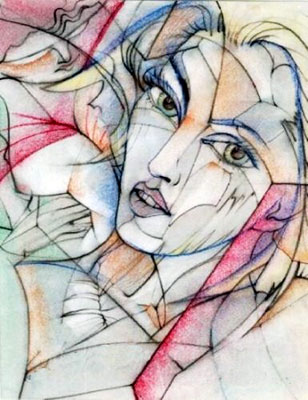 © April L., Lubbock, TX