Captain America: The Winter Soldier
May 18, 2014
Captain America II deserves a five out of five star review all the way! I LOVED virtually everything about this movie - the plot, the pacing, the characters and the acting in general. Heavily recommend watching this in theatres or on DVD, whether you're a Cap fan or not!

But first, a wee disclosure: I am Canadian and (before this movie, at least) a generally Cap disliker. I always thought the series was waaaay too American without any international perspective. This movie proved me wrong, and then some.

So (without many spoliers) Cap II takes place post-Avengers with Cap working very closely with SHIELD and Natasha Romanoff (Black Widow). These two interacted very nicely together and made plenty of zingy, sarcastic one-liners which I LOVE to see in a movie. As a prediction for the inevitable Cap III: I see a love triangle forming between Cap, Black widow and Agent 13, Peggy Carter's (granddaughter? I'm not sure...).

Cap also makes a new friend (FALCON) with whom he interacts wonderfully, giving plenty of one-liners and memorable moments.

Without further a due, to the conflicts of the story! This story reminds me of a Lasgana: SO MANY LAYERS! a really complex, interesting plot kept the story entertaining and the movie seriously doesn't feel like it's 2 hour 40 minute run-time. The plot made sure we barely saw the Winter Soldier, but I didn't mind; it just really matches more his character (To quote Black Widow, "He's a ghost; you'll never find him.") People complained a little about that but honestly it works well with how they used him!

One great final note: the movie used as little CGI as possible - a rarity in big-budget movies these days and something I think we all miss! There was no instance I can remember where the actors were replaced by computer attempting to murder one another, and that just added to the grittiness and brutality of the fighting, with plenty of 'OOOH, that's gotta hurt!' moments. Also, even when they succumbed and used computer screens, they did a superb job!

Overall, this movie delivers on every level and I believe will satisfy moviegoers all over. Keep it up Marvel!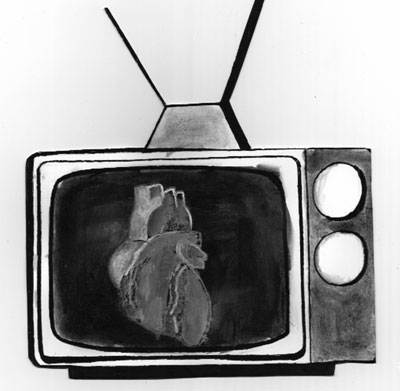 © Brooke S., Indianapolis, IN