Claymore
March 14, 2009
The story takes place in a world that's overrun by man eating demon-like creatures called Youma. In order to put an end to these creatures that cause nothing but death and sorrow to mankind, warriors were genetically engineered to fight these monsters. For some odd reason the organization that created these warriors were only successful in producing women. The humans called these young women Claymore's after the swords they wield. Most Claymores are taken in by the organization after their parents/guardian is killed by Youma. They take in the flesh and blood of Youma, making them worthy opponents for these monsters. All Claymores go threw this process, except one.

Clare willingly became a Claymore to avenge the death of someone dear to her. She's despised by her own kind because she's the lowest possible ranking and she looks after a young human boy, which is uncommon for these half-breeds. Clare will do anything in her power to face the monster she seeks revenge from, no matter what the cost.

I'd give this Anime a 9/10. It's a good solid story with many twists and turns. It's overall hard to get bored with. The English dub isn't as bad as most English translations, even though some of the characters could use a little work. English episodes are released monthly; the Japanese dub is complete with 27 episodes. The artwork is brilliant with amazing quality and depth. It's a great story for anyone who enjoys fantasy, Japanese Anime, adventure, and action.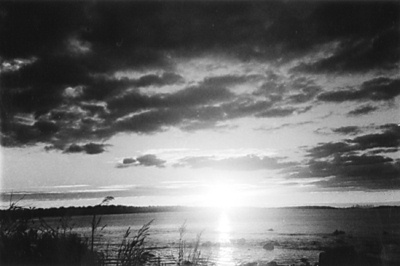 © Christy S., Germantown, MA