Ninety Nine Nights
May 15, 2009
This game is the story lines of 9 characters. you start out as a girl named Inphyy, and as you play you unlock other characters, such as her brother Aspharr.
As you un lock characters you learn a little about them by playing as the other characters. Some of the characters you unlock are evil others are there to help your first person.
I found the game to be addicting and absolutely loved it. This is a war game, either you lead an army of people or goblins, or you are in the army. Any ways you should pick this game up and give it a shot, after all if you're reading this you must be a gamer like me!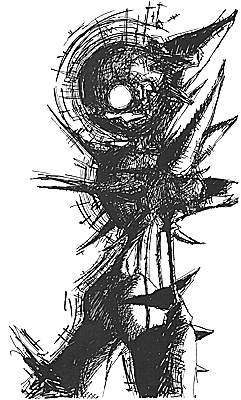 © Tag H., Galesburg, IL