Assassin's Creed II
MAG
January 3, 2010
Imagine yourself in the middle of a crowd of masked people as they dance and enjoy the festivities of Carnevale. Fireworks light the sky next to the Grand Canal of Venice in the year 1489. Your name is Ezio Auditore de Firenze, the son of a Florentine noble. Among the partygoers is the Doge of Venezia, a Templar. Years ago, your father and brothers were executed because of the Templars, and now you seek revenge. Your father was an Assassin, the mortal enemy of the Templars, and you must learn how to become one to stop the Templars.

Imagine yourself in the middle of a white room in a lab, staring at a wall covered with pictures drawn in blood that only you can see. Your name is Desmond Miles, an ancestor of Ezio and Altair in the year 2012. You are held in the lab of Abstergo Industries, a modern-day Templar organization. This is the first scene of "Assassin's Creed II," which picks up the plot where the last game ended. Aided by an Assassin spy, Lucy, you break out of Abstergo and enter a new Animus 2.0, recalling the memories of your ancestors that are in your DNA to learn how to become a master Assassin and defeat the Templars once and for all.

"Assassin's Creed II" takes place in the late 15th century in renaissance Italy and also in the year 2012, with both time periods fighting the same battle. In "Assassin's Creed II," you play as both characters and learn more about the timeless fight. You have a much wider arsenal to help. You also meet many historical characters along the way, such as Leonardo da Vinci and Lorenzo il Magnifico.

Ezio must also find 30 Codex pages that give more insight into the world of Altair and the Assassins from the previous game, as well as upgrades for the hidden blade. Scattered throughout Italy are 20 glyphs left by the mysterious Subject 16, which, when solved, allow the player to access a video. Along with that are six Assassins' Tombs, each with a seal that when brought to the villa unlocks the famed armor of Altair.

"Assassin's Creed II" improves many of the problems that players had with its predecessor, mainly the repetitiveness, which is eliminated here. Many new mission types have been added, including races, deliveries, and fights. Another new feature is money. Florins can be used to buy armor and weapons, as well as art and upgrades for the Auditore family villa.

This game has a play time of about 20 hours, not counting the side quests. It will leave you wanting more.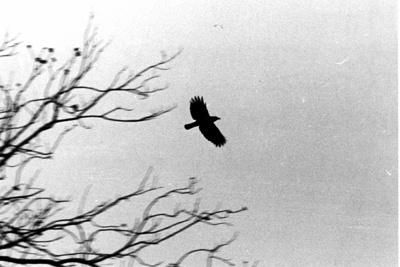 © Jacqueline T., Flower Mound, TX