Findin Myself
October 20, 2010
I haven't had the chance to open up to people
when I am unsure of myself
on a day-to-day basis
when I doubt my abilities.
I don't know who I am...
If I don't try new things
get to know what i'm capable of.
So...?
How can others point out the good in my,
be able to describe me to someone's who's never met me
when, asked to choose four words that describe me
all I can come up with is being shy.

I hold myself back so much
so that I don't let others see me for who I am.
Or even let myself see me for who I am.
Afraid of rejection?
But i'm tired of having an imaginary blanket hold me back
beacause I feel safe.
I'm tired of not being able to say my good ideas,
to not speak up,
to not have to think about everything i say in front of people
Especially my peers

I want to be strong.
im my connunication skills.
How I treat myself
How I present myself to the rest of the world
I want and still will be
****** ******
but me that same girl
in a new light!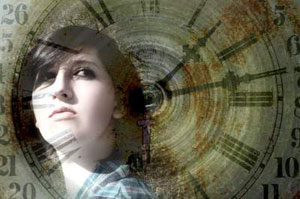 © Ryan K.