CLOUDS
March 26, 2009
My skies are slowly clearing up.
I'm starting to see the sun.
I'm realizing that things in the past,
Can no longer be undone.
We wait for the day.
A time to come,
when all our sorrows will fade away.
But, wait.
Just wait, and you'll see,
Our sorrows just begun.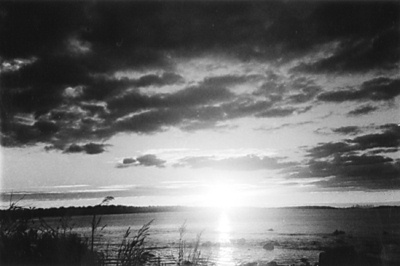 © Christy S., Germantown, MA