There Is Always A Time
August 24, 2013
There is always a time I remember,
Outside the space of reality, out of the world itself,
Precious and permanent and easy,
Like breathing for the first time.
The seconds stretch and reality swells,
And it always ends.
There is always a time that gets lost,
As we go deeper, for initial discovery
Wasn't meant to last.
The sweetness springs back,
And boundaries drop down slowly,
Quietly, a soft death,
Gentle disappointment.
There is always a time that recedes
As the moments pass by
Like they were meant to do,
And loss rears its head
Again.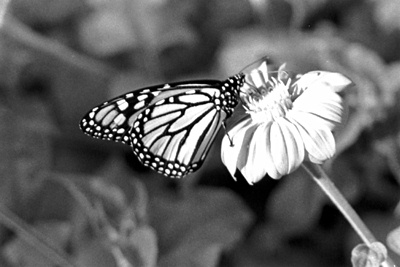 © Lindsey D., Marblehead, MA