The Struggles of Tay
April 3, 2013
Summary:
I've been through some struggles. Lost a loved one, been bullied, abused, and diagnosed with several mental illness. I'm still trying to live a normal life though.
It was hard to get where I am now and I still have a ways to go but I can do it!
Hopefully my story gives you faith and lets you know you aren't alone!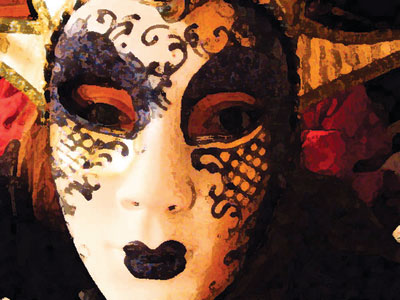 Taylore C.
The Struggles of Tay