Ireland's Call
January 15, 2011
Summary:
A woman is living the dream in Seattle with her husband. He is successful and she stays home, trying to keep in shape to get pregnant. Her husband finds out that he has a rare case of cancer and he decides to sneak out of the country, seaking a cure, without his wifes knowledge.

She turns to a pimp and a life of sex and abuse to make rent and pay bills. Suffering, she goes on living the best that she can. Months go by and she meets a man, an Irish man, who she ends up falling in love with.

They end up being together, engaged and happy. Planning an entire life together, she gets out of the sex job and goes to college. Her husband randomly shows back up one day and throws her a curve ball. He asks for her back and tries to explain himself. Even though she feels bad for him, she still cant get over the fact that he didnt even come to her and tell her what was going on.

The woman is left with an ultimatum, whether to stay with the new man that she fell in love with, or to go back with her husband. It's a decision she must make quick, seeing how her wedding is coming up.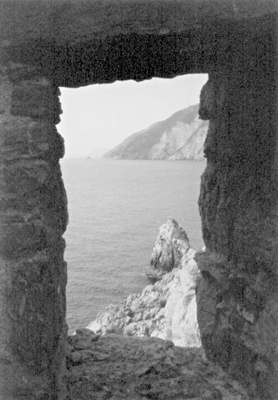 CourtneyLJ0625
Ireland's Call