How numbers control us...
April 8, 2021
We live in a society controlled by numbers, how many followers do you have on Instagram? How many calories did you eat today? How many pounds did you lose last summer? What's the number in your bank account?
All these questions make us think that our worth is controlled by a number too, which leads to low self-esteem and low self-confidence. We are pressured to please people's expectations and to give up on our dreams and ourselves. that's why numbers are the only thing that heals us [I overate today, well at least I got an A on my last test]. It gives us temporary satisfaction based on pain and lies.
We are very different, so we can't measure ourselves through a scale made by society's standards. These unrealistic rules don't consider our differences and our amazing skills. We can't compare two completely different things. And since we are obsessed with counting, counting our blessings instead of our insecurities, counting our skills instead of our calories, counting our successes instead of our marks, will change our lives forever.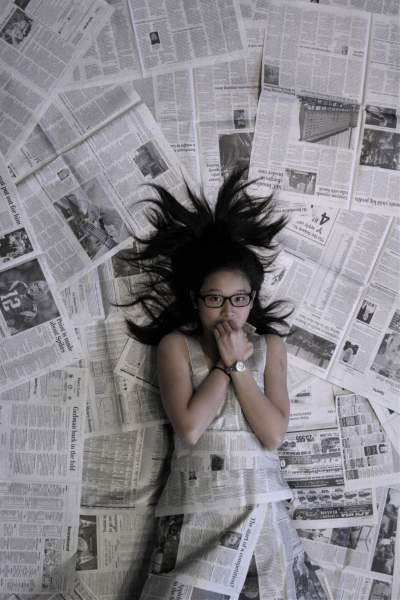 © Kate W., Westwood, MA