No Title
February 11, 2010
?Describe an obstacle or challenge facing you, your family, your school, or your community. What have you done (or what do you plan to do) to address this challenge? How does Colorado State University fit into your plan?


I looked back and saw my two uncles loading the last boxes. It was a terrifying scene. The house looked lonely like it had been robbed or abandoned. I said my last goodbyes and we were off. "I can't believe we're moving again." When my mom heard me, she looked back at me and her eyes started to get watery and red. It was like her faith had just died and there was no miracle that could fix it. My family was losing everything, and we didn't know how to fix it.

For a 14-year-old girl, this was so hard to understand. It was impossible to think about happiness when I knew my family was broke and couldn't pay the bills. All I knew was my parents are immigrants, and without my help, we wouldn't be able to live the life we wanted. My parents have been in the United States, the "Land of the Free" for as long as I can remember, and, to them the hard part was staying. The jobs are horrible and hardly pay anything or don't pay at all. My parents want to make a living like everyone else. They don't want to be bothered by all the racism or the fear of deportation. My mom always told me, "Mija, when you finish school, you can have all you want, and you can help me and your dad get our papers." Sometimes, school gets so tough I feel like dropping out, but I know I can't I need to help them and work hard to make mine and their dreams come true.

I want to get a job and finish school. The job will help pay for college. If I can't pay for college, then that means when I finish high school I am done, and it's off to work. Colorado State University will help me find a great career, something that I would want to do for the rest of my life. Even better, I wouldn't have to worry about all the money for school that would put my family in debt for a long time. Everyone would be so proud of me for graduating. All of my aunts were always saying to my mom, "Your daughter is not going to finish, she will be like everyone else." I never believed that was true. Some of my cousin had to repeat their sophomore year I passed and I am ready to show them who I am. I will be the first to go to college in my family and I will be the first to succeed.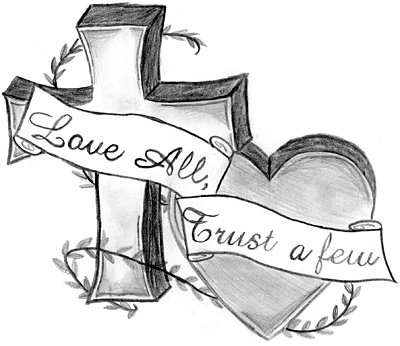 © Gina W., Glen Gardner, NJ