My College Review
February 25, 2009
Blue Cliff College has a lot of activities that you can get involved in. the degrees type that is offered in blue cliff is a diploma, and Associate's Degree. The field that is study at blue cliff college is health and fitness/Massage, Cosmetology, Medical Assisting, and Criminal Justice. The classroom format for blue cliff college is Small class sizes, and Interactive classroom. I have 5 reasons why you should attend blue cliff college Programs – they have the career-focused educational programs you need to get started in a career you'll love.

Career Services Students at Blue Cliff College are eligible for Blue Cliff's outstanding career services assistance. We're committed to getting you on the road to career success. Educators Our instructors include career professionals who provide real-world training to our students. You'll learn from people who work in the career of your dreams. Locations With seven conveniently located campuses in and around Louisiana, you can find the education you've been looking for close to home. Freedom With an education from Blue Cliff in the career you've dreamed of, you'll be on your way to career freedom why not get started now?

So this is sum very good reason why you should go to blue cliff college and have a very good time. Did I forget to mention that blue cliff college is also a private school and it has a lot of location? Blue cliff college has a lot of facilities such as they campus is housed in a near 20,000 square foot facility. The campus has two fully equipped technique rooms and eight lecture rooms. They are offering a multi-station computer lab and a Medical Assisting program clinical lab featuring equipment appropriate for learning. They offer a fully equipped cosmetology lab providing a simulated salon environment with 22 working stations.
They massage therapy technique rooms provide a relaxing clinical environment for student therapy services offered to the public. to enroll in blue cliff college To enroll at any Blue Cliff College, an applicant must be at least 18 years of age, have a high school diploma or GED, Undergo an interview with an Admissions Representative to access the applicant's understanding of, and interest in, the program and his or her ability to complete, and demonstrate the availability of financial resources for meeting tuition obligations. If you attend blue cliff on campus it will cost you $10,950.



So as you can see blue cliff is a very good college that you can picture you self at having a very good time. blue cliff is a very good college it is very outgoing how I know this is because during the researches I was doing they was speaking on how good the school look the things that they have in the school and what they do when you attend the school. So that's why this school looks, and sounds very good to me and I think you as a reader would enjoy it very much. This is all I have to say about blue cliff college and there programs they have as well at their school.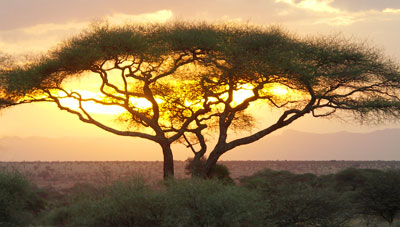 © Erich A., Grande Prairie, AB, Canada