We Should Say Something
May 4, 2021
I should say something.
As the boy is shoved against the locker, his heart in his throat as the bully taunts and threatens. As he searches desperately for help amongst a sea of equally terrified students.
I keep my gaze on my sneakers smeared with mud and damp grass, praying, hoping, someone else will step forward. Will say something.
But no one does.
I take my time sliding the algebra book into my bag, eyes darting to the scene beside me.
"You go snitching to the teacher again and you're a dead man. Got that?"
The boy frantically nods, his glasses sliding off his nose from the sweat beading his entire face.
I look away again to snatch up my purple binder, and when my gaze snags again on the bully and the poor guy being tormented, I notice he's watching me. With that black eye and freshly split lip.
His blue eyes plead, Say something!
I square my shoulders.
And I walk right past.
I should have said something.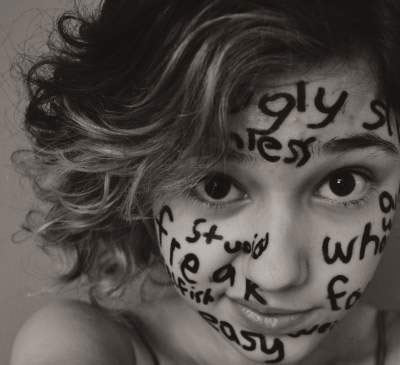 © Grace Elizabeth S. Malden, MA