Colourblind
March 6, 2013
Colourblind
They say being bullied makes you feel alone.
As if loneliness could describe the feeling of a heart with so much love that it cracked and leaked because no one wanted it.
Love leaked and flooded out her eyes in tears.
Now her heart is grey.
Her heart is colourless, love- free.
Her eyes see black and white.
As if everything happy was more vibrant,
The less happy she became,
the more her sight lost colour,
she's colourblind.
Love-less,
Lost happiness,
She's learned one thing since she went colourblind,
Trust no one.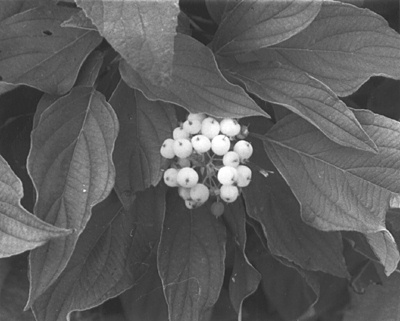 © Jessica H., Bluffton, MN