Enough is Enough
March 30, 2013
Enough is enough, it's time we stopped bullying once and for all. Bullying goes on with both children and adults and both generations are equally affected by it. People feel threatened by bullies, making them reluctant to tell someone and put an end to their torture.

Hated, alone and confused. Victims often hate themselves as well as the bully, sometimes believing what the bully says about them. Insecurity can often make victims do things that they normally wouldn't, and can often unintentionally make the situation worse for themselves.

People often forget that bullying can be mental torture as well as physical. Bullies will try and make you feel vulnerable and alone, so it's important you try not to let them. It can be hard to combat bullying alone, so even if you don't feel comfortable telling a responsible adult at first, even just sharing the burden with some trusted friends will help. As impossible as it may seem, you can stop bullying. Victims often avoid telling someone because they believe it will make the problem worse, but this isn't the case. Telling someone will definitely help!

Bullying can sometimes have terrible consequences if no one takes action. A girl aged just fourteen hanged herself in 2012, after enduring two years of relentless bullying. She had begged her older sister, the only person who knew about the bullying, not to tell anyone. The older sister blames herself because she didn't tell anyone, and is very distraught by what happened.

Bullies do horrific things to people and most get away with their actions. Surely this shouldn't be the case? I think that bullying is one of the worst things people can do and that it should be stopped immediately. Together, we will defeat bullies! Together, we can combat bullying!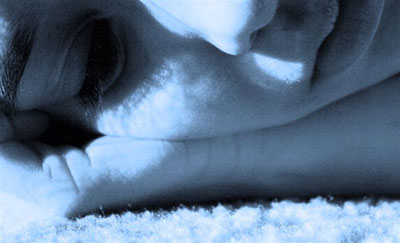 © Paula B., Katy, TX