Words Hurt, Think Before You Speak
April 15, 2013
Sometimes people don't realize the impact of their words on another person. We are human and as humans we are motivated and act based on the approval and acceptance of those around us. We feel the need to be accepted and considered 'good enough', so the things you tell someone weigh down on them pretty heavily.

It sounds crazy but you have the power to make or break someone's day. Yes, we are all our own individual people and can think and make choices for ourselves, but often times the choices we make are based on what the people who we look up to or care about have to say about who we are and what they think of us. The human race depends on each other for everything. Sometimes even the will to live.

Everybody talks about how this world is so messed up. Bombers, wars, people killing others for no good reason. Yea, that's all bad stuff, in fact it's terrible, and although you may not be doing any of those things, the words you say to the people around you are just as powerful as any of those things because your words can take a life. They can emotionally scar and they can mess a person up real good. And often times, its simple heartless words that lead people to act in such inhumane ways.

WORDS HURT. THINK BEFORE YOU SPEAK.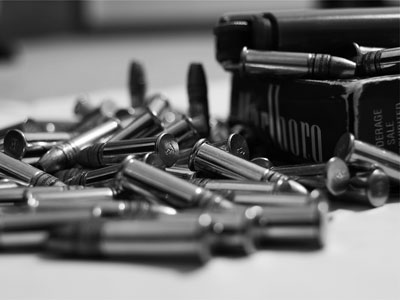 © Noah P., Platte City, MO