Empty Smile
October 19, 2013
Empty Smiles
They laughed because it was all in fun and games.
I faked an easy smile because they were right.

A "harmless" joke was passed around, and I was the exception to the rule.
It should not have hurt as much as it did.

I should have been able to defend my heart better.
They broke past my walls and I let my guard down.
I let my feelings be hurt.

My heart was on my sleeve, vulnerable to the world.
And it was broken because I trusted you with it.
I cut the ropes that used to tightly bind my heart to my chest.

You believed my fake, empty smiles.
I thought you could not be fooled anymore.

You were supposed to understand that I was fragile.
I was supposed to be getting better.

I trusted you to see through my façade.
You failed.

You asked me not to feel things so intensely.
I failed.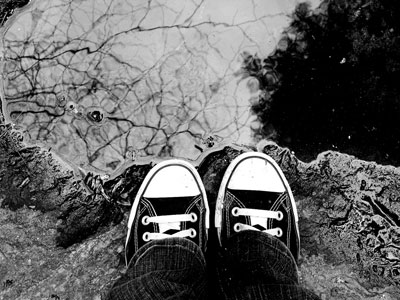 © Michelle B., Blairsville, GA