What if we all just gave a helping hand?
April 21, 2009
Being polite and lending a helping hand are things I strive to do every single day of my life. Just by smiling at someone or giving them a compliment is something that could brighten a persons day, you never know how much that could change some ones life.

Community service is very important to me, and I am very passionate about helping those around me and those who live over 2,000 miles away from me. A person is a person and no one is super man, therefore everyone needs a some help every now and then.

I love to serve in my neighborhood and not get credit for any of it. No recognition is the way I like it.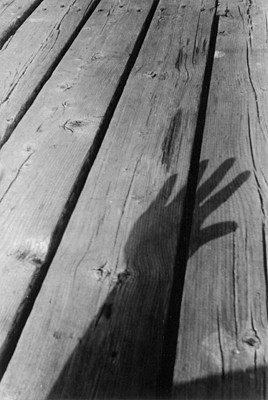 © Janet D., Marblehead, MA