Volunteer opportunities in your area
January 11, 2010
In Wisconsin's harsh winters, many people will go cold because they lack warm clothing. This has never been more prevalent now with the recent economic struggles. The Earth Club is trying to change that.
From November 17th to November 25th, the Earth Club collected coats, hats, and mittens. These items were then given to local hospitals to hand out to people who are in need of them.
Boxes and bins for the drive were located near the front office, and everyone was welcome to bring their new or slightly used winter items in.
"This is Earth Club's greatest undertaking thus far," says this year's Earth Club treasurer Brody . "We've been corroborating with hospitals all over the county to get the ball rolling, and give people much needed warmth this winter."
If you are looking for more opportunities to help out in your community, the Giving Tree will be taking place from November 23th to December 11th.
The Giving Tree is a project put together by Student Senate to give underprivileged families gifts for the holidays. This year my high school will be sponsoring 16 children from seven families.
To help, take an ornament off the giving tree located near the front office. The ornaments have gift ideas, as well as the gender and age of the child. Then go out, buy a present, and put the present (unwrapped) under the tree you got the ornament from. Senate members will wrap and deliver the gifts on December 14th.
Monetary donations are accepted, and will go towards purchasing gifts and food baskets for the families. You can make monetary donations by dropping off an envelope including the donation and marked "giving tree" to the main office at North or South campus.
For even more volunteer opportunities in your area, go to www.volunteerwaukesha.com.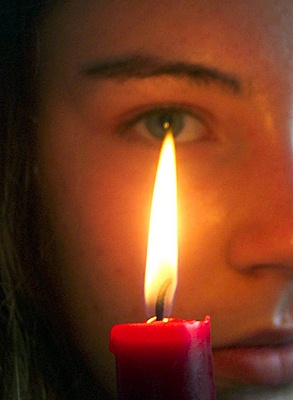 © Elise S., Clarksville, MD