If I Was Mayor
January 17, 2018
If i was mayor of my town, my main focus would be working to make public parks. I believe that waukesha is a beautiful county but isn't admired as much as it should be.Right now this part of the of the country is absolutely marvelous. The leaves changing and the first snow glistening in the sun on bare limbs. I would support and make this happen by funding organizations the raise money. The money would be for maintenance of parks which brings people to the area which in result brings more money to businesses and help the economy of the area.

Another issue i would deal with is the roadwork of the area. Making the roads better for people to be safer is a must but in the state we have months to do roadwork and more needs to be done in those 3 months. Small projects taking too long and disable traffic and cause more deaths on roads. The amount of time workers spend on roads increase the likelihood of someone getting into an accident or even a worker getting struck by a car. With these improvements of our roadways will lower deaths on Wisconsin roads and we a achieve zero deaths on Wisconsin roads.

I believe the youth of our country hold the key to this country's future.I want the youth of our generation to be all they can be, therefore i'm gonna invest money into building more libraries in surrounding areas. Books are the passage to the imagination and to untapped potential in youth. With the addition of more libraries our kids will be better educated and better students, statistics show people of higher IQ's are less common to commit crimes. In addition kids will be prompted to read from younger ages and get accustomed of reading. To many older kids now dislike reading. So as a result of this the crime rate will drop in future years.

The drug problem in our community has been growing and I want to reduce this. I will implementing programs at city centers for people suffering drug problems, It will be absolutely free. I believe we can't force someone to quit drugs they want to do it. With this system people will have the resources, they need to quit without having to pay for treatment. These programs will give patients goals in life, assist them in getting jobs and back on their feet. I don't wanna prevent drugs i want to end drugs by solving the original problem of the users. With the aids like these we can end the drug issues this country has, Waukesha will be a model for the country.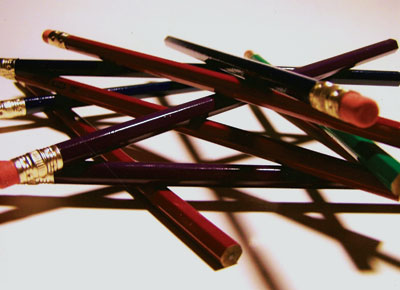 © Nicholas K., Weldon Spring, MO