Rainforests' and Our Lives
May 9, 2009
The plants in our rainforests generate a lot of Earth's oxygen. The plants remove carbon dioxide and store it in their
roots, stems, leaves and branches. Turning CO2 (carbon dioxide)into clean air, rainforests help fight pollution. We need rainforests. We couldnt live without them. Destroying the rainforests will increase global warming because more
CO2 will be released into the atmosphere. I think the people who are destroying rainforests have no heart, because cutting trees down doesn't just kill the earth, but it kills animals in they're habitat. Many species have or will become extinct if the rainforests are destroyed.Some of the animals they are killing are howling monkeys, the spider monkey, the puma, etc. We need to STOP cutting down rainforests.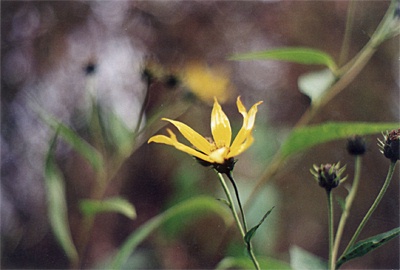 © Scott R., Casco, MI